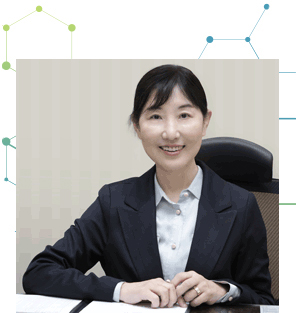 Welcome to the Occupational Safety and Health Research Institute(OSHRI).
Established in 1989 with the mission of ensuring workers' right to safe and healthy working conditions, OSHRI has been conducting a wide scope of OSH studies and projects: empirical and experimental research as well as professional services to respond changes in OSH with practical forecasts.

With our accumulated research achievements over the 30 years, abundant research infrastructure, and outstanding researchers, OSHRI is recognized as the leader in the domestic occupational safety and health research, and continuously growing by actively establishing international research networks.

OSHRI is constantly striving to be recognized and respected OSH research hub by steadily evolving and realizing public values upon the principles of evidence-based science.

Contributing to the happiness and prosperity of workers, OSHRI will continue to create new social values ​​through a virtuous cycle of policy research and commercialization; to discover future growth engine of the Korean New Deal; and to faithfully perform our responsibility as a research institute.
Kim Eun - A, Director General of OSHRI